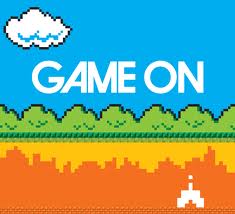 Helo and welcome to Games Croatia Studio. On this website we will talk about games nad bring gamers all around the world and create an huge gaming comunity and give you guys reviews of games with pictures and videos.
Now we have got of on wrong foot and didn't folowed all of terms whic were in the fact above. So keep tuned while we fix our bugs that we made.
We are making new page on this website on which you will be able to find some links and quick reviews of games that are downloadable and free to play.
Page edited by owner, main host, and cheif administrator Sanjin Krišković ----> internet name is Yorkio.
Games Croatia's main admins.
Edit
Owner Yorkio
Admin Fco Chufta
Admin TheCarlosGaming
Admin Dr.Troll
Admin Hanay
Filmers:
New page on our wiki A.V.A
Update information.
Edit
We are updating data every day so plz visit us soon!!!
Pages on this wiki:Edit
Latest activity
Edit