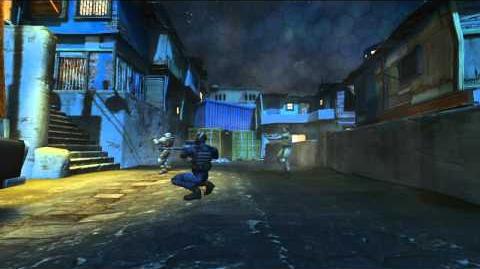 Offensive Combalt is free-browser based FPS game.
No-download requred.
Unity web player requred.
Gameplay(my video not avelible right now);
Edit
16:08

Offensive Combat Gameplay - First Look HD

P.S. this is not my video because i didn`t upload it jet sorry about that.Edit
Simepictures:
Edit
Ad blocker interference detected!
Wikia is a free-to-use site that makes money from advertising. We have a modified experience for viewers using ad blockers

Wikia is not accessible if you've made further modifications. Remove the custom ad blocker rule(s) and the page will load as expected.