Delevepors update status
Edit
Delevepors didnt told us all about new playstation 4 but they have showed us some incomming features.
Edit
They have showed us about their juystick.
Edit
The midle part were was an start button and all that stuff is now an tuch screen powered.
The motion  controler is in a joystick(blue stripe in front).
Micrafone is in the joystick.
For more updates visit us soon and here is an video that is going to give you guys some more info about PS4:
Edit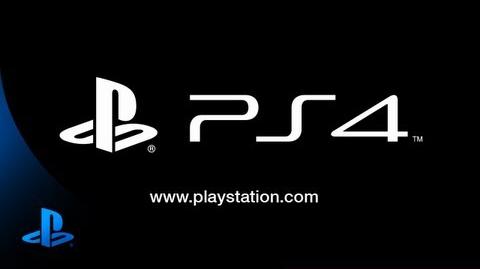 Ad blocker interference detected!
Wikia is a free-to-use site that makes money from advertising. We have a modified experience for viewers using ad blockers

Wikia is not accessible if you've made further modifications. Remove the custom ad blocker rule(s) and the page will load as expected.